Meet Our Vets
Meet our Vets
Our team of equine specialised vets have over 70 years of combined veterinary experience. Chosen to be part of our practice because of their knowledge, experience and caring approach the team consists of:
Jason Tyrrell BVSc, BAEDT, MRCVS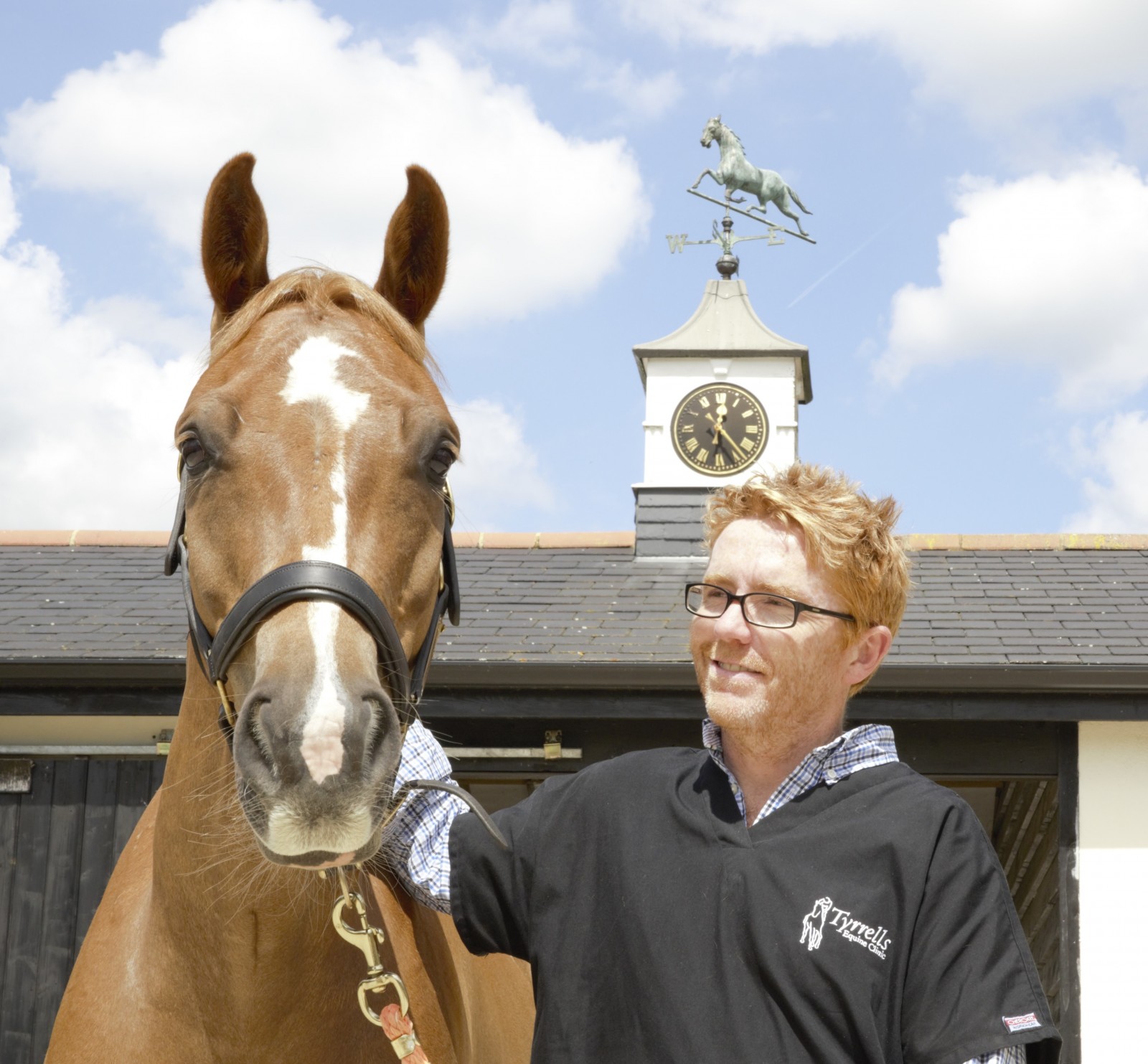 Our principal vet Jason Tyrrell established Tyrrells Equine Clinic in 2000. Jason is vastly experienced in all aspects of equine practice and it is his continual hard work and dedicated attitude which has grown the practice to what it is today. He qualified from Bristol University in 1994 before going on to work at a North Park Veterinary Group in Devon, Troytown Equine Hospital a world-renowned practice in Ireland and later first opinion practices in Essex and Suffolk. Jason enjoys all areas of practice but has a particular interest in dentistry, as a member of the British Association of Equine Dental Technicians Jason is now able to offer more advanced dental procedures such as restorations and extractions in house.
In addition to his veterinary practice Jason has a passion for sport particularly running, cycling and rock climbing. On a weekend he will often be found on his bike exploring the county and even further afield! In January 2022 he has plans to complete a coast-to-coast bike ride in South America, crossing the Andes Mountains.
---
Juliette Edmonds BVSc, MRCVS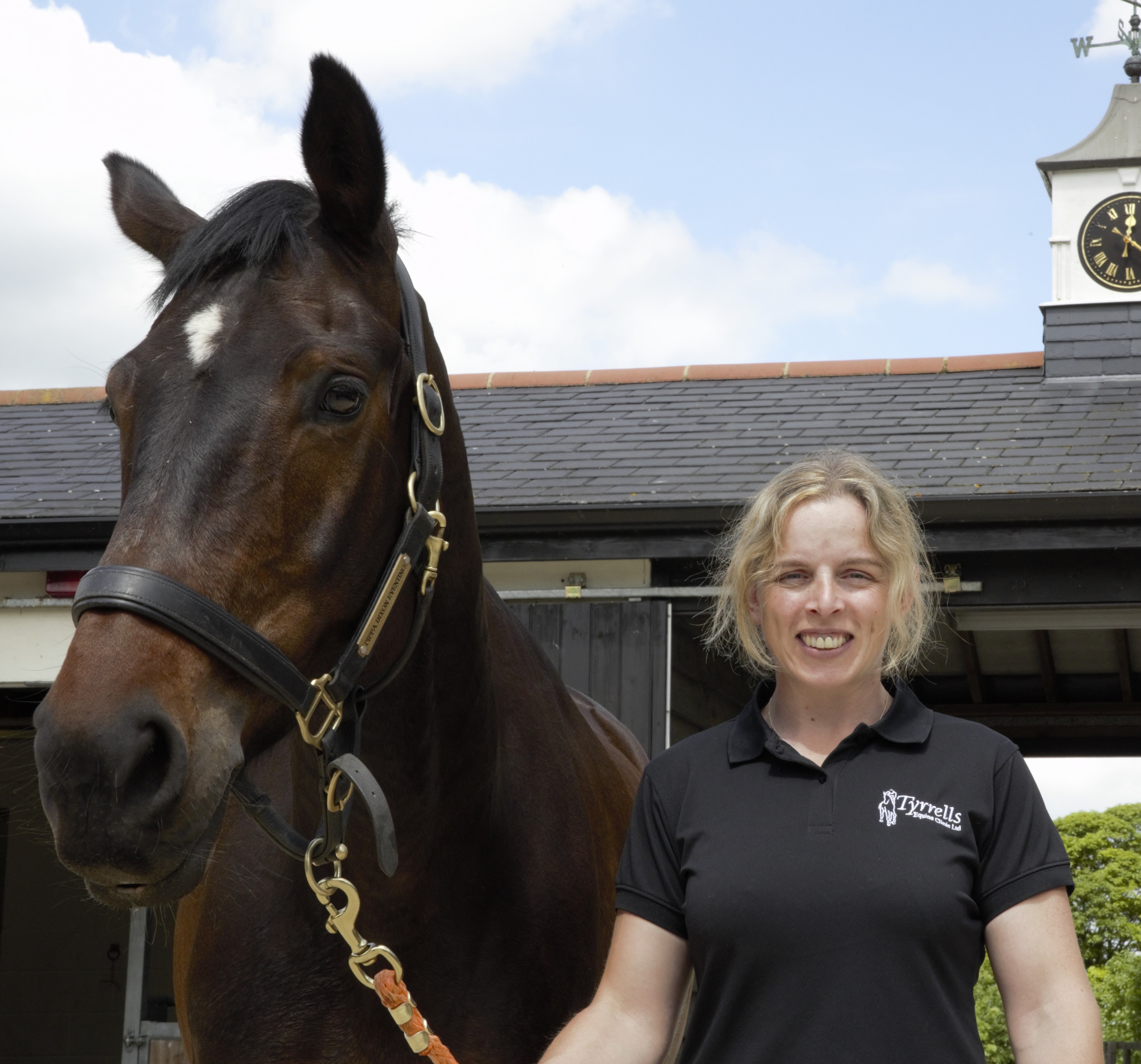 Juliette is hugely experienced in all areas of equine practice having previously worked at a variety of equine practices. After qualifying from the University of Liverpool in 2004 Juliette completed an internship at Minster Equine Veterinary Clinic in Yorkshire. She then went on to work at Dalehead Equine also in Yorkshire, before moving back down south to begin working at Tyrrells in 2010. Whilst being experienced in all areas of practice Juliette particularly enjoys lameness examination, diagnostic imaging and wound management.
In her spare time Juliette immensely enjoys eventing and is sponsored by Petplan Equine. She has two horses both of which she has produced herself. Boodles, a 14yo WBxISH gelding who she is currently competing both BE and BSJA at 1m and Jess who is now retired from competition at 25yo but Juliette successfully campaigned her at BE Novice.
---
Oliver Newman BVM, BVS, MRCVS
Oliver graduated with honours from the University of Nottingham in 2017 and went on to complete and internship at Alamo Pintado Equine Medical Centre, California. He then worked at a busy equine hospital near his home in Shropshire, before joining the team at Tyrrells in May 2022. Oliver enjoys all aspects of equine veterinary practice, with particular interests in emergency medicine, lameness investigation, and diagnostic imaging.
In his spare time, Oliver enjoys playing a variety of sports including cricket and badminton. He also has a passion for skiing, and makes his way to the Alps whenever possible!
---
Licia Yeo DVM, MRCVS
Licia joined our team here at Tyrrells in January 2023 all the way from Australia! After graduating from the University of Melbourne she completed an internship with WestVets Equine Hospital in Brisbane and later worked as part of their ambulatory team.
As well as taking an interest in equine sports horse medicine Licia has grown up around horses and has previously competed at advanced level dressage with her horse "Prestige" who she trained from a 4-year-old. Outside of work she enjoys playing touch rugby and kick-boxing!