Meet Our Staff
When visiting us here at Tyrrells you will be greeted by one of our experienced office and nursing team who are here to ensure the smooth day to day running of the practice. As they are all horse owners themselves, they are on hand to help with any of our clients' queries.
---
Annie Tompson BSc (Hons) Equine Studies, BHSAI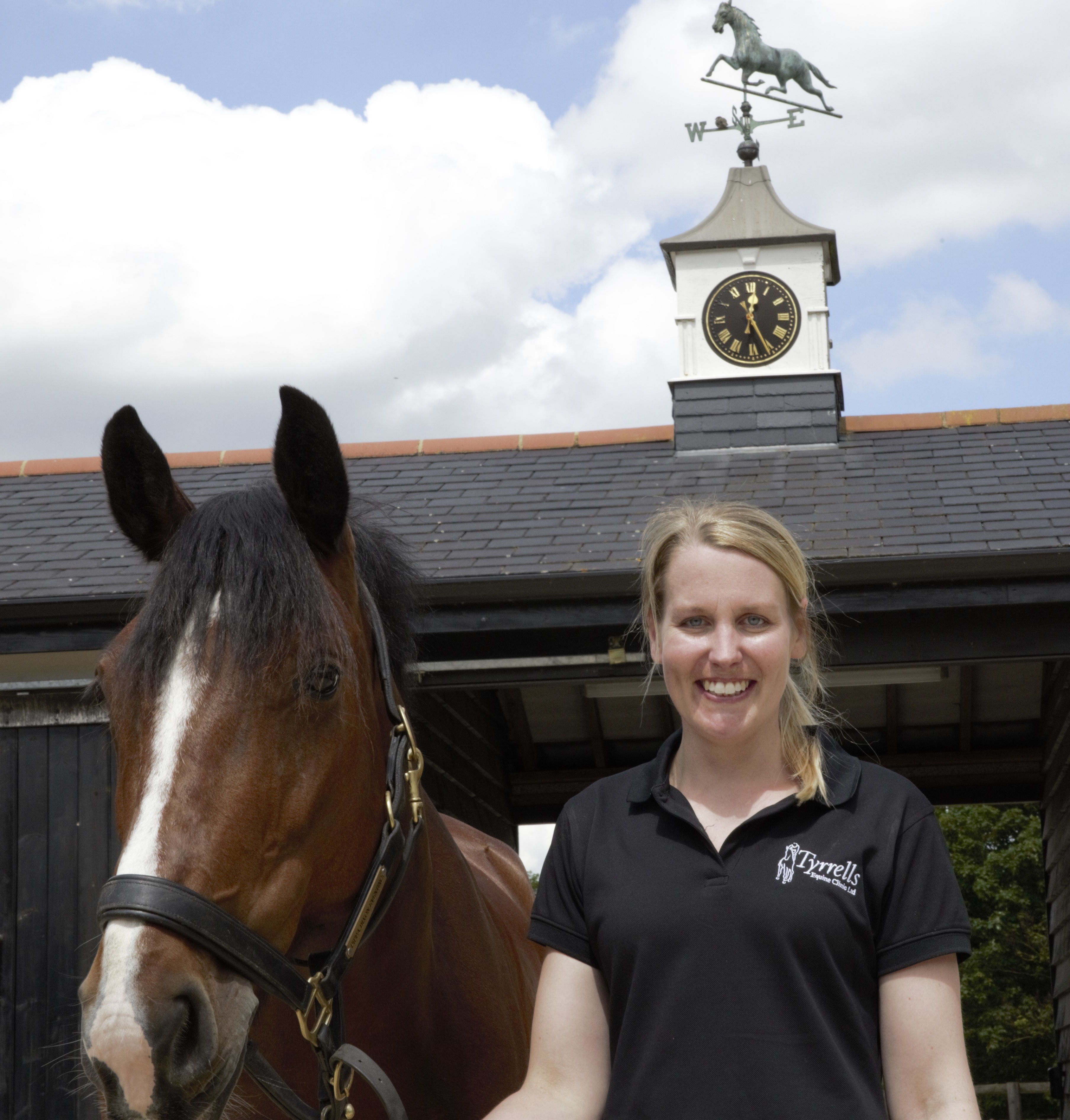 Practice Manager
Annie joined the team as veterinary nurse in 2012 became practice manager 2018 after completing her ILM qualifications. In addition to helping out our nursing team Annie now works closely with Tina in the office managing the day to day running of the practice and making sure everything runs smoothly. She studied at Writtle College in Essex where she obtained her degree before later going on to achieve her BHS qualifications whilst working in a variety of equine establishments. Annie enjoys ownership of a rising 4yo Connemara pony, Charlie, who she hopes to have out competing in the future however the star of the show is her 14yo border terrier Gracie, who can often be found in the office keeping everyone in check!
---
Maggie Godman RVN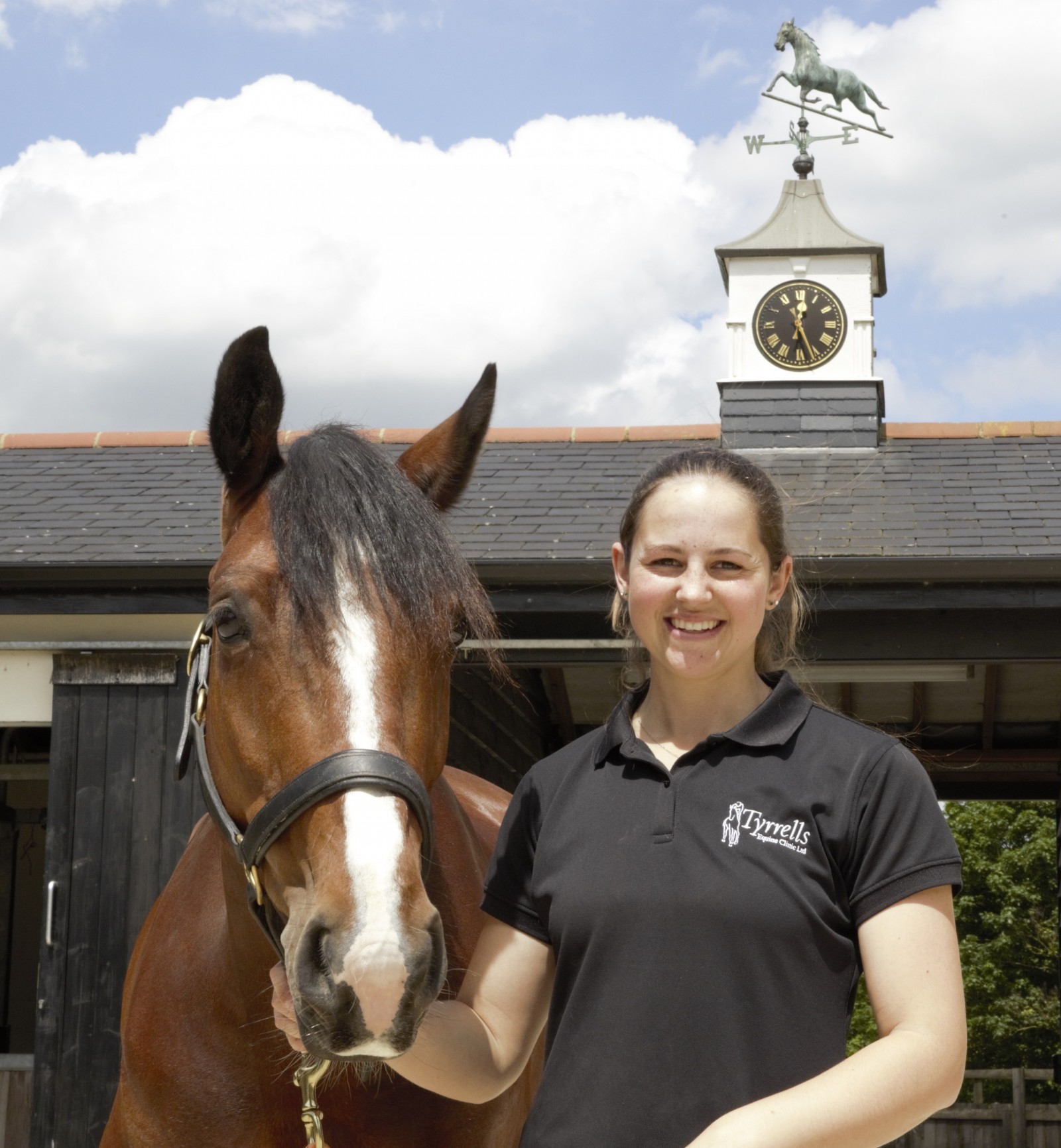 Equine Veterinary Nurse
As head of our nursing team Maggie works closely with our veterinary surgeons both in the clinic and when out visiting horses on the yard, assisting and overseeing all types of veterinary procedures. Maggie is also responsible for keeping our pharmacy fully stocked and maintained with everything our vets might need. She began working at Tyrrells in 2014 and completed her training to become a registered veterinary nurse in the summer of 2022. Previously she studied a BTEC Level 3 in Horse Management going on to work at North Brook End Stud gaining experience in all aspects of breeding and young stock management. Maggie owns a sports horse mare Clarissa who she is producing to event and springer spaniels Freddie and Louie who keep her busy with their endless supply of energy.
---
Tina Pankhurst MBA, BA (Hons)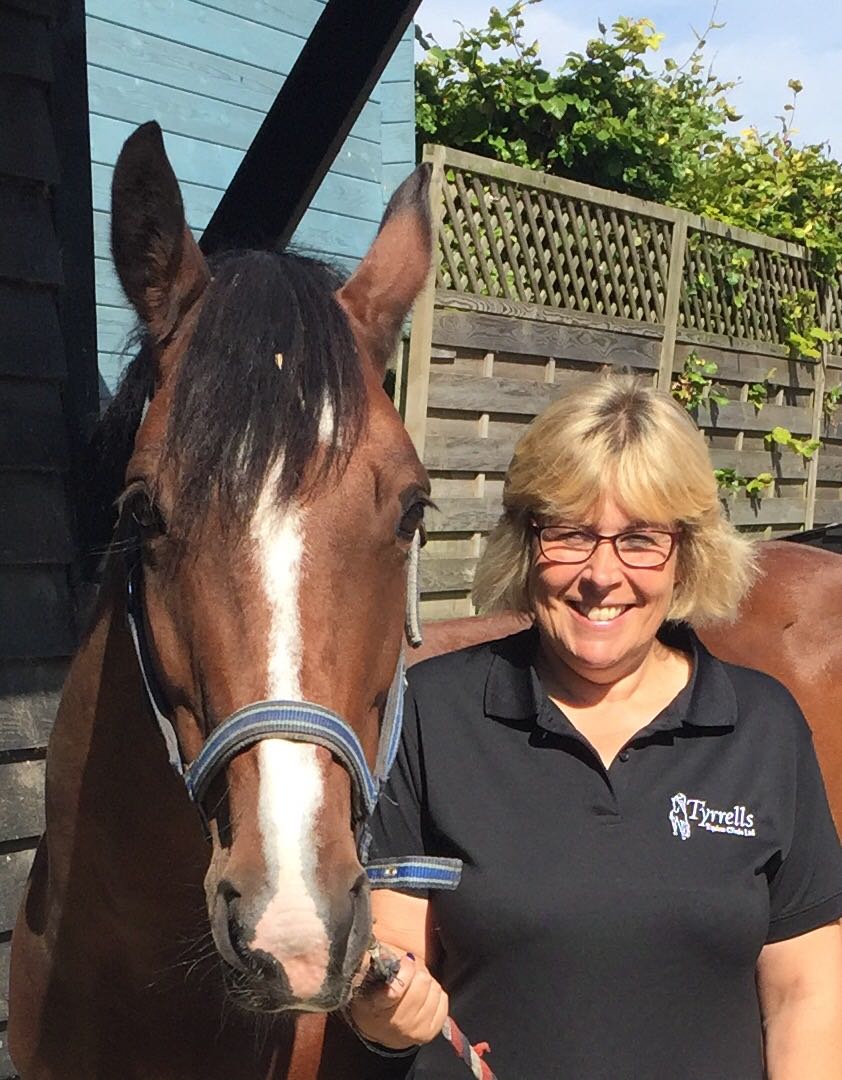 Receptionist
Tina is the main voice you will hear when you call the office here at Tyrrells as she handles all our client's enquiries from scheduling appointments to handling emergencies. Tina joined the team in 2017 bringing with her a wealth of experience in veterinary administration having previously worked at Cambridge University Veterinary Hospital and completing a certificate in Veterinary Practice Management. Tina and her mare Phoebe enjoy hacking with her daughter Ellie and her ex-racehorse Wizard who they are producing to event.
---
Shirley Swanson BA (Hons)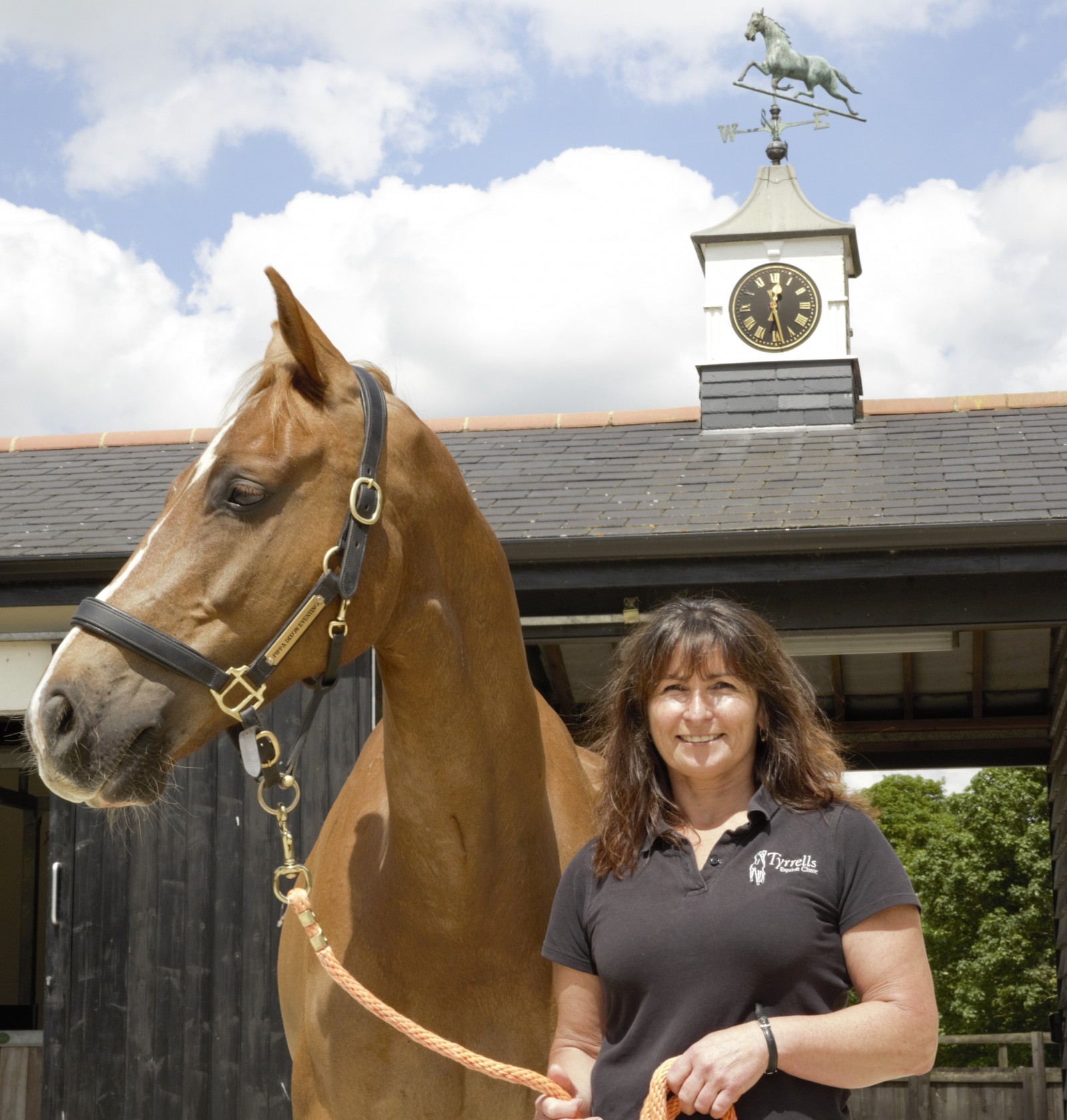 Veterinary Administrator
Shirley joined the practice in 2011 having previously worked in a variety of management roles. Her main responsibilities involve handling insurance claims and liaising with insurance companies on behalf of our clients. Additionally, she has the sometimes arduous task of keeping our fleet of vehicles on the road so our vets can continue to make it to their visits. She has her own TB x Arab gelding Harry and together they enjoy all riding club activities but particularly team endurance competitions. Outside of work when Shirley is not riding or volunteering for Cambridge and District Riding club, Shirley can be found out competing in local triathlons and races!
---
Susan Abramson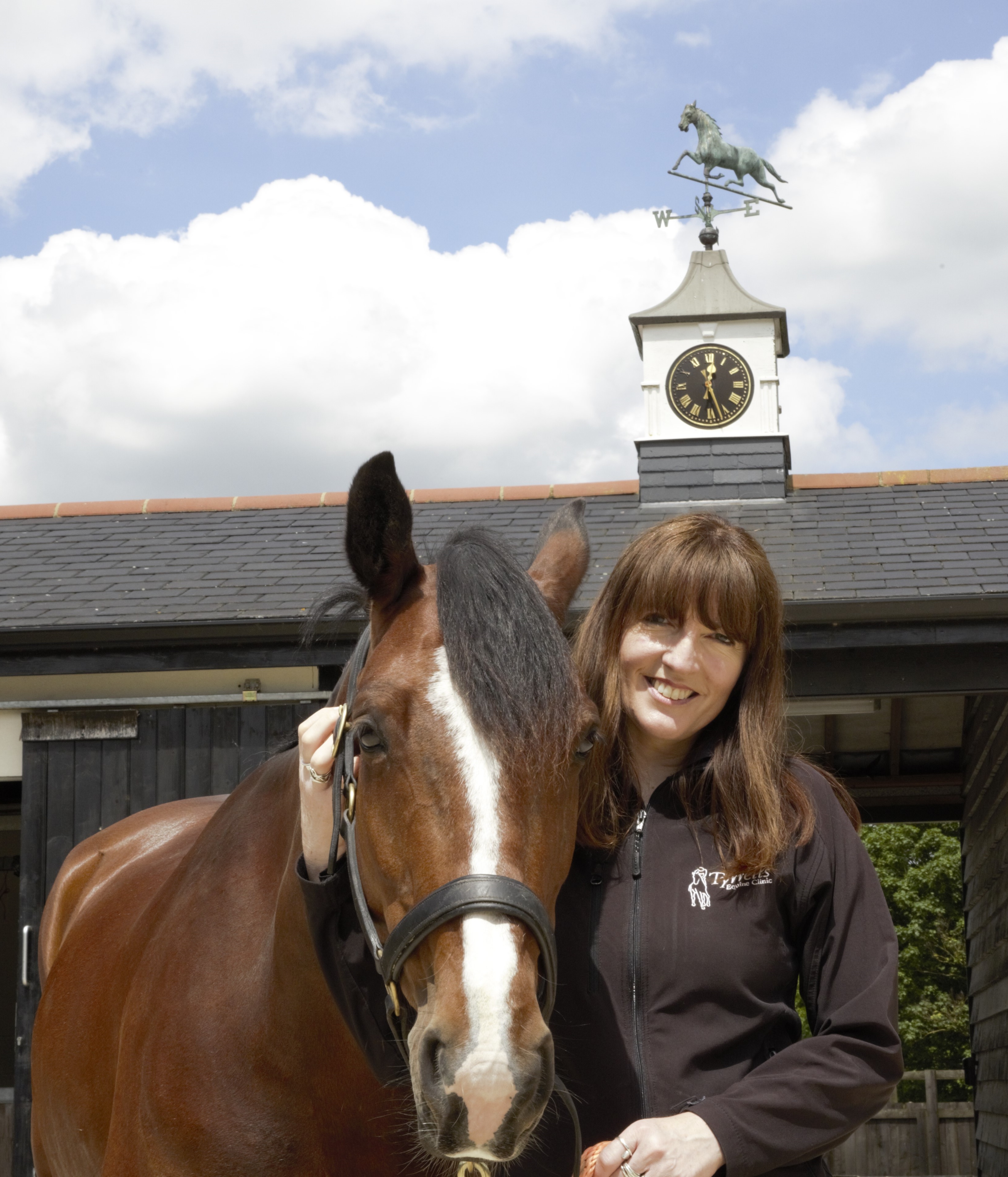 Accounts Manager
Susan began working at Tyrrells in 2008, she brings with her an excellent combination of horse knowledge and experience in the administrative side of the veterinary industry. With a background in accounting, Susan takes responsibility for the day to day management of our client's accounts and aids in the practices financial decision making. Susan has owned a variety of horses and some 11 dogs over the years, she currently has a hunter mare called Pride who she enjoys hacking and exploring the countryside with.
---